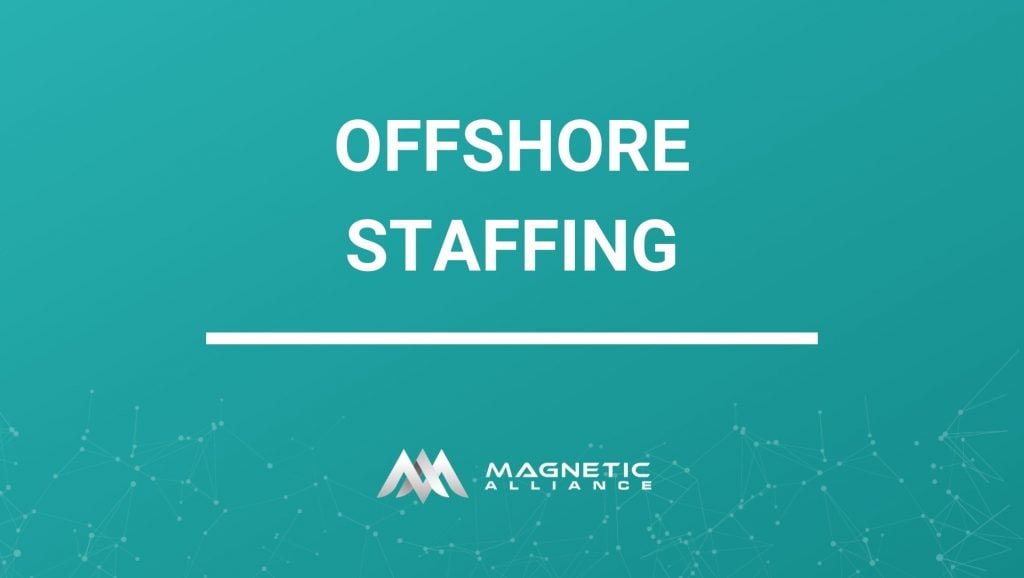 Customisable Offshore Staffing SERVICES For Australian Businesses
Access a pool of talented, experienced professionals with excellent English, career-competent skills and save 50 to 75% in staff costs by hiring in the Philippines.
Do you want to build a team to help grow your business at a fraction of what it would cost locally?
Do you want talented, highly trained, and well-educated staff who have skills different from what you can access locally?
Our Offshore Staffing services give you access to finding the best talent in the Philippines and help you grow your business within a budget that's best suited to your needs.
Unlike other outsourcing recruitment services, our extensive knowledge of the Filipino work culture and job market ensures to provide you with the best possible match for your business and industry.
This means you will gain team members with the right personality, skills, and fluency in the English language that will stay long-term in your company so that you don't have to spend time worrying about finding the right candidate and focus more on your business.
Plus, we handle every aspect of the recruitment process, down to time sheeting and payroll, saving you a lot of time doing admin.
Instead of always getting frustrated with hiring the wrong people, our offshore staffing services offers a unique and thorough hiring process that attracts highly qualified offshore professionals for you to choose from, saving you valuable time and up to 75% in hiring costs.
Get in touch with us now to know more about our offshore staffing services.
What's included in our offshore staffing services?
What can you benefit from our offshore staffing services?
Help you save time from screening applicants and filtering unsuitable or difficult candidates, so you only have to conduct the final interview with the top candidates for selection.
Offer you the best candidates and reduce your risk of hiring unsuitable staff through our ability to attract a high number of applications for a single role.
Reduce your admin work as we handle payroll, foreign exchange, background checks, home inspections, clearances, and contracts.
Help you get quality candidates through an extensive process that selects only the top 1% of candidates that present to be the best fit for your organisation in terms of culture and skillset.
Allow you access to a large talent pool all over the Philippines, so you can hire the best candidates no matter where they are located through our home-based set-up proven to work effectively for over 10 years.
Provide you increased odds of finding and keeping long-term staff to save you time and money from rehiring and retraining. Long term staff helps reduce business disruption, smooth continuity and retention of knowledge. Our model has helped us retain staff who have been with us and our clients since 2012.
Help you save money versus hiring locally such as payroll tax, workers' compensation, sick leave, annual leave, office space and equipment.
Why Choose magnetic Alliance?
We are an Australian Company with an extensive background in growing business'having worked with companies for over 10 years.
We are a multi award-winning growth consultancy firm with a proven track record helping our clients get results adding over $1.77 billion dollars in revenue to clients in 140+ industries.
Our market expertise gives us Australian hiring market knowledge so you don't have to figure it out as you go.
You will have a dedicated client manager as the central point of contact for all your needs in Magnetic Alliance.
Get access to our end-to-end ecosystem of unique services designed to help businesses grow.
Let's Transform Your Business!
Keep in touch for valuable tips on business growth!