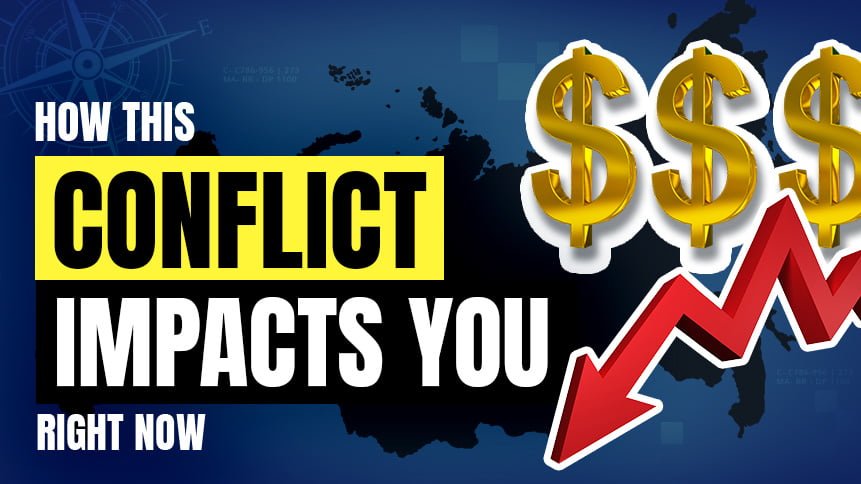 The Russia Ukraine Conflict Economic Impact The current conflict between Russia and Ukraine has created a lot of economic instability…
Keep in touch for valuable tips on business growth!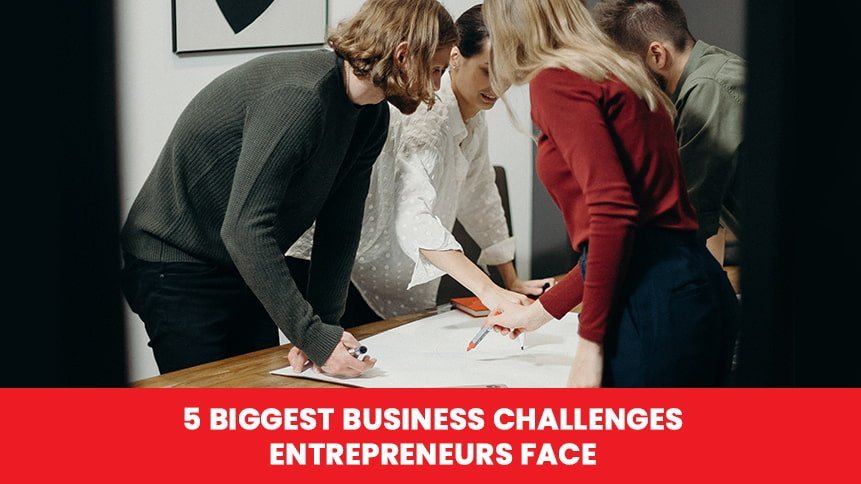 Have you ever wondered, "Why do so many entrepreneurs work so hard but are still stressed?" No success story has…
Read More »
As Chief Strategist and Business Advisor, Mark manifests his passion for business growth, while inspiring the team.  
How to build your sales machine, supercharge your one on one conversions, and amplify your revenue!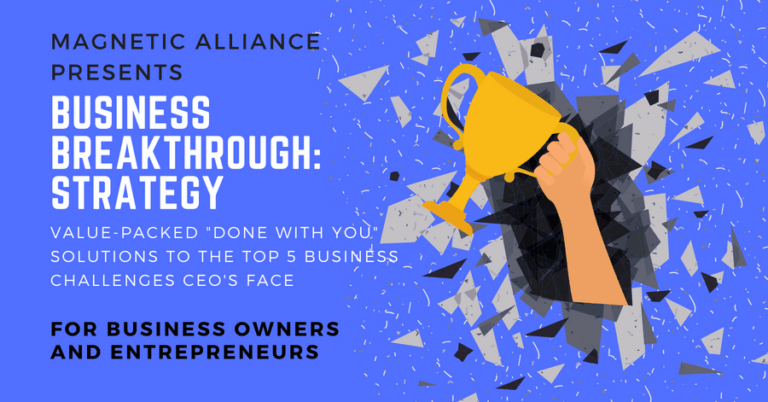 This program helps entrepreneurs create a strategy from scratch or help fill in the gaps in their strategy.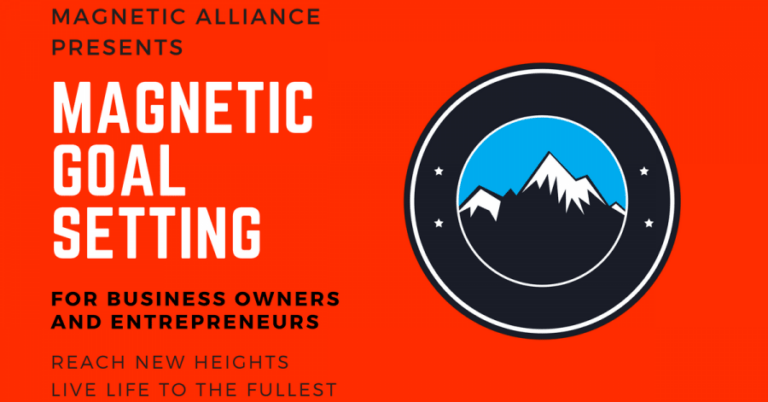 This course was specifically built for entrepreneurs and business owners as a goal setting course that encapsulates both personal and business goals.